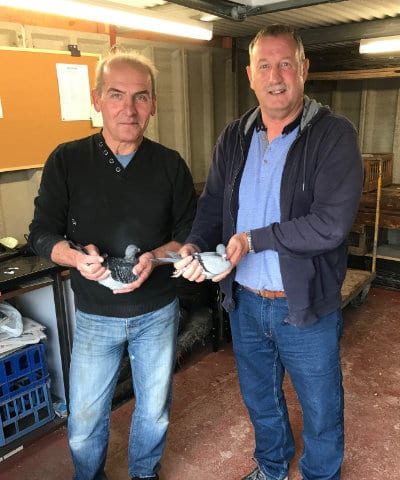 Baddeley Green Club hosts 25 members of the Milton Homing Society, racing homing pigeons every Saturday during the season from April to October.
Our pigeon flyers are extremely enthusiastic and you can find a group of them in the club bar virtually every Friday night, discussing training tactics, diets, medication and more.
If anyone wants to know more about racing homing pigeons, give Keith Holdway a ring on 07733 182642.