More than a working men's club, we're a family!
Great friendly atmosphere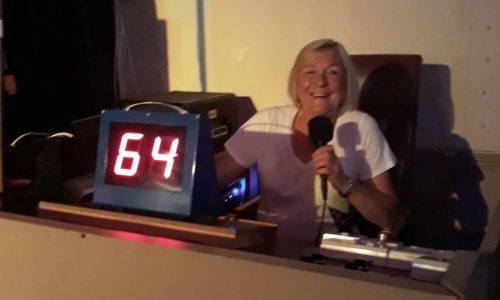 Saturday night is our main bingo night when there is also live entertainment, with a singer, duo or occasional band.
Doors open at 7pm with the first house at 8.30pm followed by the first spot of entertainment. There are then six games of bingo followed by a flyer before the entertainment returns on stage to finish the night from approximately 10.45pm. Please note bingo is occasionally cancelled on Saturday nights when the concert room hosts major events.
On Thursday nights we host a smaller and very friendly bingo session in the club's front room.
Tickets go on sale from about 8.30pm and the sessions start at about 9.10pm.