These are all the people that dedicate their spare time to keeping Baddeley Green WMC a home away from home
Club steward Martin Goodall and assistant Steve Preston lead our team of bar staff who are ready to serve you!
Whether it be for a packed concert room of 250 people, a few drinks in the bar, or a smaller party in our front room, you can be assured that prompt, efficient and pleasant service is always the aim.
Bar staff vacancies do occur from time to time and if you are interested in joining the team, please give Martin a ring during opening hours (01782) 541246, or pop in to see him.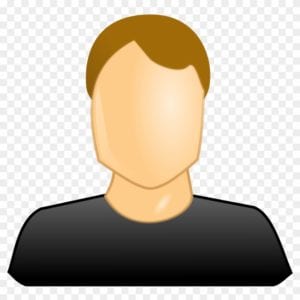 Club Steward
Martin Goodall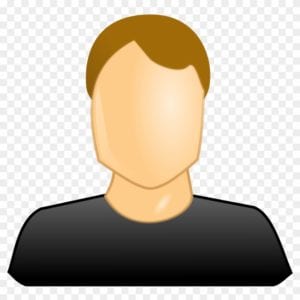 President
Tony Whittingham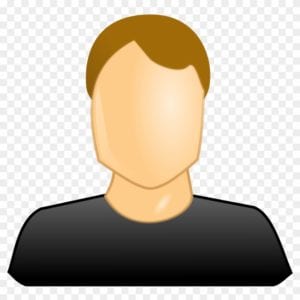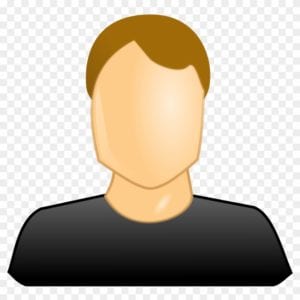 Assistant Secretary
Keith Holdway
Committee Member
Gillian Holdway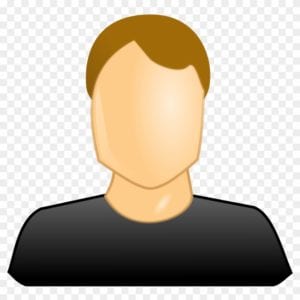 Committee Member
Alan Marshall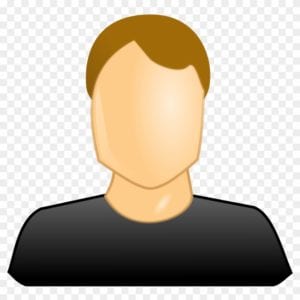 Committee Member
James Martin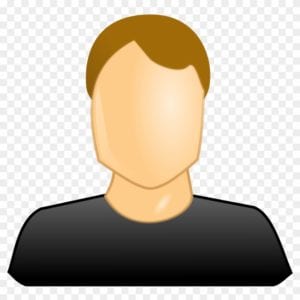 Committee Member
Frank Murphy
Committee Member
Maria Ratcliffe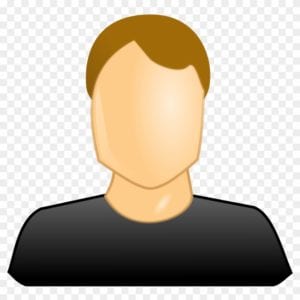 Committee Member
Jim Gratton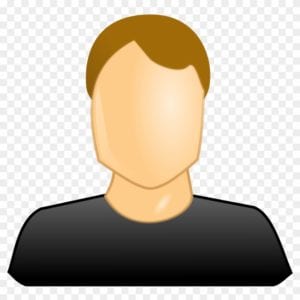 Event Organiser
Anthony Munday